Design, compose, create
Locosonify your city
We have programmed the most advanced and intuitive soundscape creation software in the world, now it's your turn! Fill your surroundings with music, stories and emotion.
Make Music
Compose location based music with Locosonic! We have a bunch of musical features built into our soundscape editor. Synchronize your loops with our advanced quantization options, create the perfect mix on a per location base and make your soundscape an experience for the others. For rapid prototyping we have connected Locosonic to the world's largest database of freely available sounds. Over 100 000 free sounds from the freesound.org database are waiting for you to use them in your soundscape.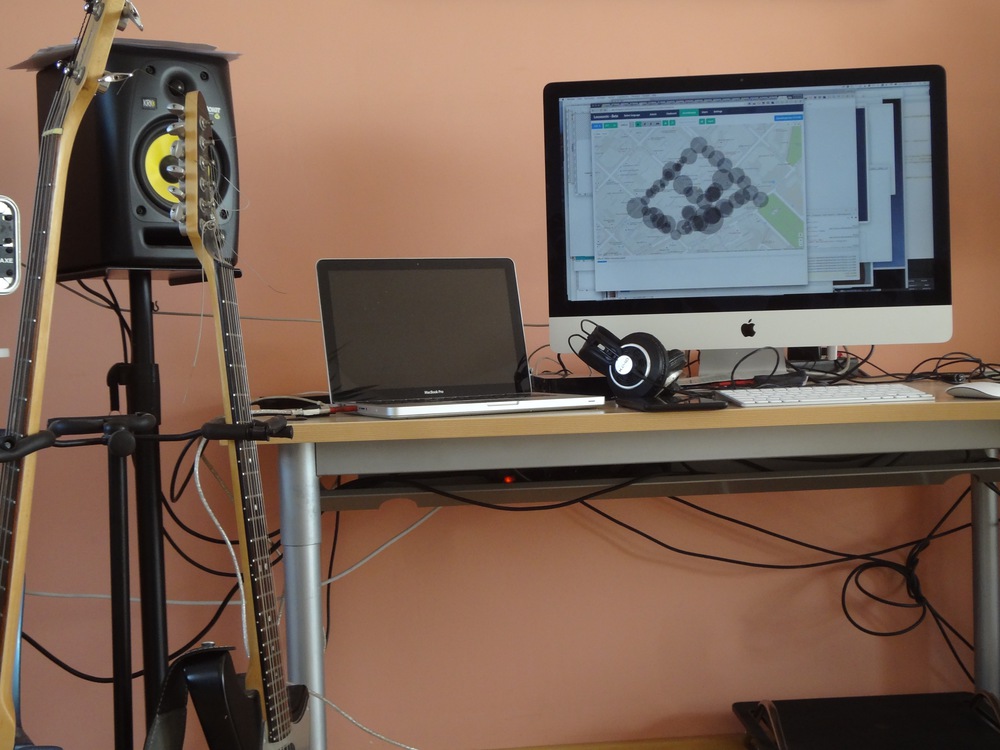 Tell your stories
You have a story that is worth being told? Your story is related to physical places? Then Locosonic is your tool! Go ahead and use it. We are curious what you have to say!
Make money
You think your soundscape deserves more than fame? Sell your soundscapes via the Locosonic player application and earn real money!